Profil Artis Indonesia - Biodata Model Indonesia
INDAH KALALO
Biography
Real Name : Indah Mayang Indriyani
Popular Name : Indah Kalalo
Birth Date : August 30, 1980
Birth Place : Jakarta, Indonesia
Occupation : Model, Actress, Presenter
Hobby : Dance
Weight : 53 kg
Height : 171 cm
Profile Indah Kalalo
Indah Mayang Indriyani or better known as
Indah Kalalo
born in Jakarta, August 30, 1980. Sexy woman is an Indonesian model and actress who joined in the Look Models. She is known as movie stars, soap operas and TV presenter.
Indah Kalalo
had starred in several films and soap operas such as: Pesan Dari Surga, Belahan Jiwa, Aku Bukan Aku, Taubat, Malin Kundang and Miss Lina. As a presenter,
Indah Kalalo
appeared in several tv shows such as the Indonesian Models (Indosiar), Good Morning On The Week End and Indosat Super Show (Trans TV).
Filmography
* "Belahan Jiwa" (2005)
* "Pesan Dari Surga" (2006)
* "Asoy Geboy" (2008)
* "Darah Perawan Bulan Madu" (2009)
* "Kembang Perawan"
* "Pocong Keliling" (2010)
* "Mafia Insyaf" (2010)
* "Pelukan Hantu Janda Gerondrong" (2011)
FOTO INDAH KALALO - HOT PHOTO GALLERY
Foto Seksi Indah Kalalo - Hot Photo
Foto Seksi Indah Kalalo - Hot Photo
Foto Indah Kalalo - Hot Photo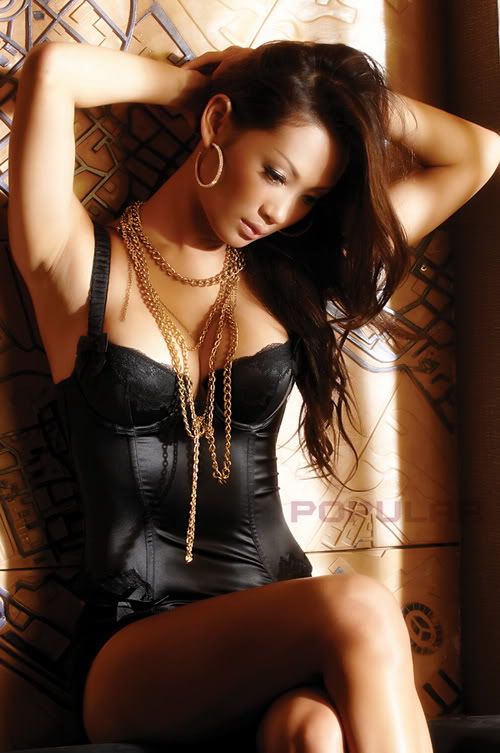 Foto Indah Kalalo - Hot Photo
Foto Indah Kalalo - Hot Photo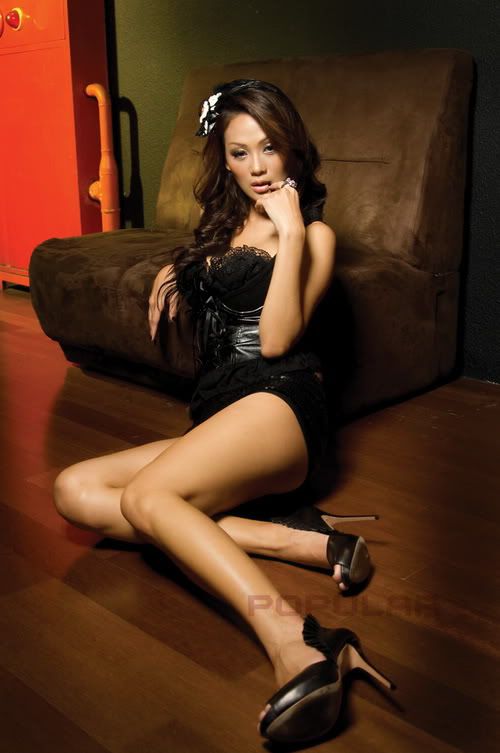 Foto Indah Kalalo - Hot Photo