Biodata Artis Indonesia - Profil Selebritis/Model
NABILA SYAKIEB
Biography
Name : Nabila Syakieb
Birth Date : November 18, 1985
Birth Place : Bogor, Indonesia
Occupation : actress, model
Profile Nabila Syakieb
Nabila Syakieb
was born in Bogor, West Java, on November 18, 1985. Talented young woman is an Indonesian actress. Nabila's career began as a model when she was selected as a finalist in the GADIS Sampul 1999. She entered the entertainment world since the age of 16.
Nabila Syakieb
more popular when starring in "Anakku Bukan Anakku", along with Roger Danuarta.
Currently (2011), Nabila was starred in the film entitled Anugerah. In soap operas, she played with Giovanni L. Tobias, Samuel Zilgwin, Anjasmara,
Sheila Marcia
, Cut Memey and Eva Anindita.
Filmography
* The Real Pocong (2009)
Soap Opera (Sinetron)
* Salimun
* Tersanjung 5
* ABG
* Cinta SMU
* Bukan Cinderella
* Pilihlah Aku
* Anakku Bukan Anakku
* Aku Bukan Untukmu
* Taqwa
* Maha Kasih
* Darling
* Jodoh Romantis
* Maha Cinta
* Ratu
* Kasih
* Yasmin
* Cinta dan Anugerah
* Mertua dan Menantu
* Perasaan Jadi Cinta
* Anugerah
FOTO NABILA SYAKIEB - HOT PHOTO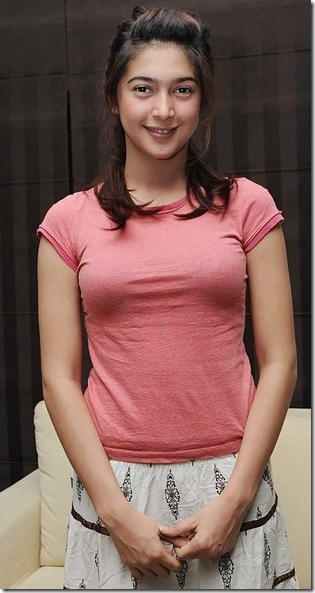 Foto Nabila Syakieb - Hot Photo
Foto Nabila Syakieb - Hot Photo
Foto Nabila Syakieb - Hot Photo